THURSDAY, APRIL 20 | 9:00 AM TO 12:00 PM
Thank you to the many guests who joined us at HUB 450 on Thursday morning, April 20, 2023, for "A Better Way Forward: Connecting Faith and Mental Health," a generative exploration to shift paradigms for mental health treatment through innovative programming and faith-based approaches.
We participated in engaged listening, collaborative experiencing, and generative thinking to see what emerged as we, together, explored thinking outside of the box in meeting current mental health needs in our local communities.
Participants were inspired toward new ways of thinking by special guests Greg Henson, CEO of Kairos University, and Janelle Bitikofer, MSW, LCSW, Executive Director of We Rise International.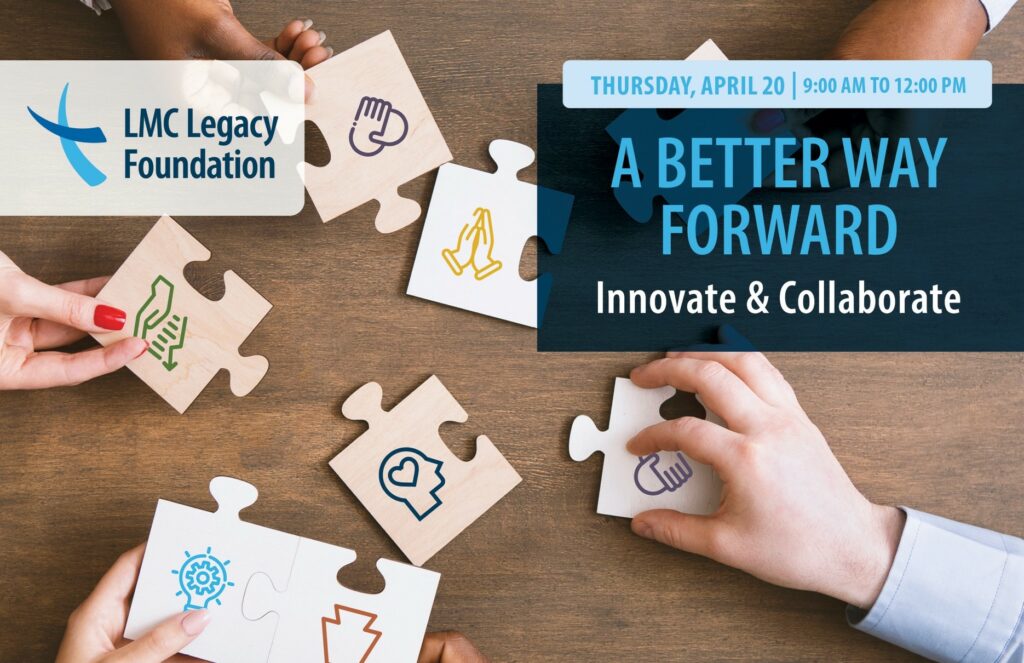 Keynote Speaker Recordings and Downloads
Greg Henson
Janelle Bitikofer
Video Presentation
Aspirational Activity Results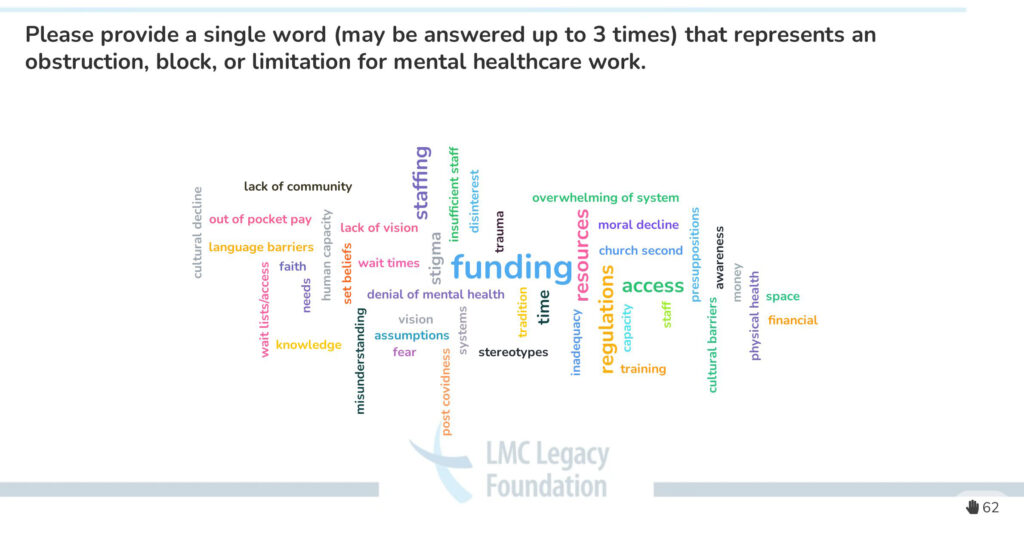 Experiential Exercise