About Us
Mission/Vision
To promote hope, healing and wholeness through integrative behavioral healthcare resources that nurture mental health, resilience and innovation.
Legacy Foundation Board Members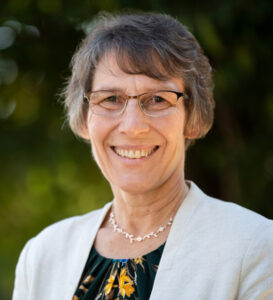 Janet R. Stauffer, Ph.D., Chair
Professor, Kairos University
Therapist/Owner, Fredericksburg Family Therapy Center
Janet is Professor of Marriage & Family Therapy and also teaches in the Doctor of Theology program at Kairos University. A licensed marriage and family therapist, she maintains her therapy practice at Fredericksburg Family Therapy & Counseling Center. Prior work included a position at Western Psychiatric Institute and Clinic in Pittsburgh.
Janet served 15 years on the board of Philhaven Behavioral Healthcare Facility, a number of those years as vice president and chair of governance committee. She has led retreats, presented at national and international conferences, and published journal articles.
Research interests include genuine meeting through dialogical engagement, loyalty dynamics between and across the generations of the family, and the power of relationship in healing trauma with application to communities of faith. Across the years, Janet has served in numerous church leadership roles in communities of faith.
---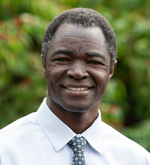 Danwe N'Dikwe, Vice Chair
Sr. Manager, Legal/Grant & Contract Services, World Vision, Inc.
Danwe N'Dikwe has over 20 years of experience working for not-for-profit organizations.  He currently works for World Vision, Inc. as a Sr. Manager within the Legal/Grant & Contract Services department which involves training staff and providing support in compliance in grant implementation. Prior to World Vision, he worked for other international non-governmental organizations including Ten Thousand Villages.
He and his wife serve as the Ministers of Youth at his church, Elizabethtown Mennonite Church.   His passions are to see respect and dignity for human life, attend the needs of the poor, and eradicate poverty in the world. Danwe has a master's degree in International Commerce and Policy from George Mason University, Fairfax, VA.
---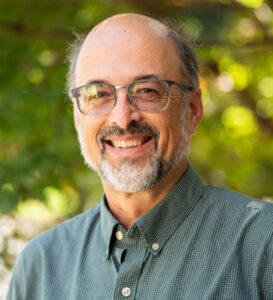 James Herr, MD, Treasurer
Retired Physician
After his residency in Family medicine Jim spent 18 years in primary care (taking 1.5 years away to serve in a mission hospital in Nepal). His interests led him to further his career with 12 years in the emergency department at Lancaster General Health before moving to the Urgent Care offices. He is now retired from medicine after 39 years of active training and work.
Jim previously served on the Wellspan Philhaven Board for nearly 30 years. He has also served 13 years as an Elder at Mountville Mennonite Church where he has attended since 1987.
His work in the emergency department and service on the board at Wellspan Philhaven have expanded his awareness and concern for the challenges persons with mental health illnesses experience.
---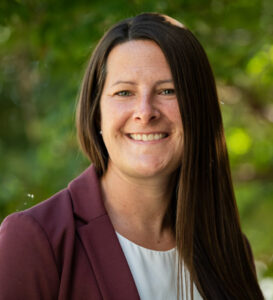 Sarah B. Mattern, LCSW, BCBA, MBA
Director of Operations, WellSpan Philhaven Center for Autism and Developmental Disabilities
Sarah Mattern has been the Director of Operations at the Center for Autism and Developmental Disabilities (CADD) since February 2018. She is responsible for the financial and operational aspects of the program and is a part of the leadership team at WellSpan Philhaven. She came to Philhaven in 2009 as an Outpatient Therapist and spent several years as the Director of CADD Outpatient Services. She continues to provide direct clinical care to individuals with developmental disabilities.
Sarah has a master's in business administration from Elizabethtown College and a master's in social work from the University of Maryland. She is also a Licensed Clinical Social Worker and Board Certified Behavior Analyst. She is on the advisory board at Messiah University's Social Work Department and volunteers with Second Grace, a mentoring organization.
---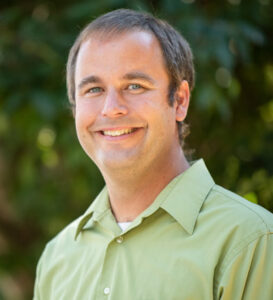 Trevor Bare
Partner and Consulting Actuary at Conrad Siegel
Trevor is a Partner and Consulting Actuary at Conrad Siegel, an employee benefits consulting firm. He works closely with clients to consult on employee stock ownership plans (ESOPs), 401(k), profit sharing, government, and cash balance plans. Trevor has been with Conrad Siegel since 2006.
Trevor serves as an Elder and Board Member at Sunnyside Mennonite Church where he and his family attend.
---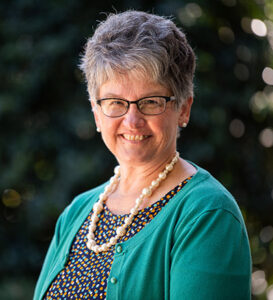 Marcia Mylin, ThD
LMC Resource Staff and Bishop Elders Team Member
Marcia joined the LMC staff in 2016 and currently serves in the areas of human resources, staff team leader, STEP Director and as a member of the Bishop Elders Team. She has served in various church-based ministries for over 35 years and has a deep love and desire to see the Church grow, flourish and bring the healing presence of Jesus to the world.
Marcia has a Master's in Religion from Evangelical Theological Seminary and a ThD from Kairos University. She also serves on the Everence Chapter board and on the Camp Hebron board.
Marcia and her husband Dale are members at Byerland Mennonite Church where they serve in various capacities.
Our History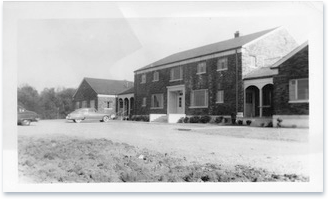 The Foundation was formed when Philhaven affiliated with WellSpan Health in 2016. Learn more about the legacy of Philhaven, and how the LMC Legacy Foundation are working to continue the mission.