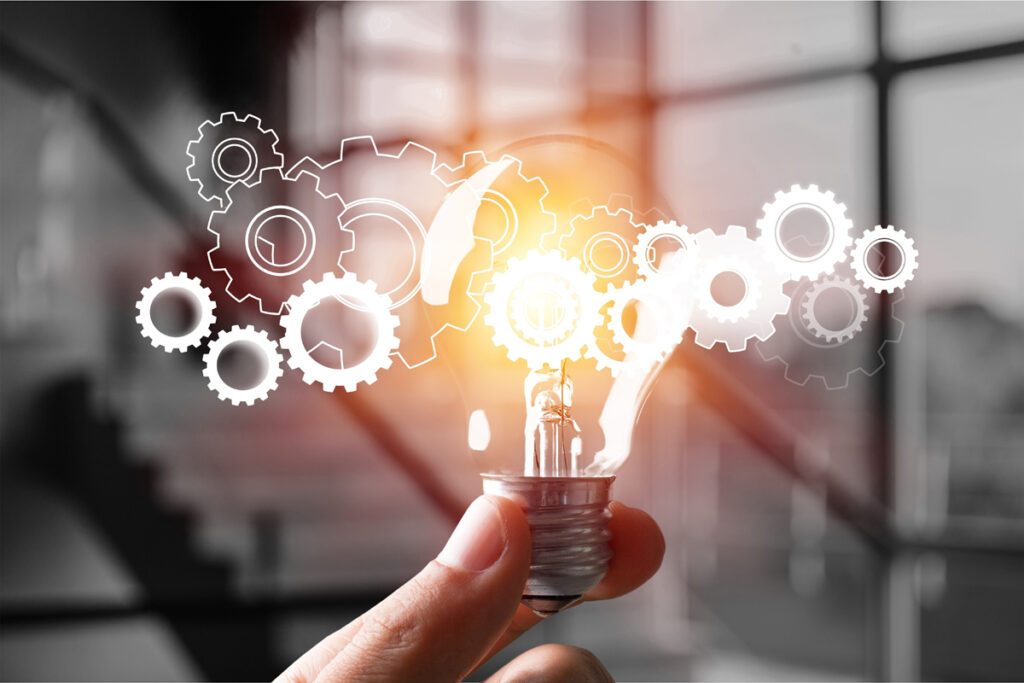 Innovation and Inspiring Positive Change
Human beings are uniquely equipped to create, though there are some who are naturally innovative. According to Psychology Today, there are three commonly shared tendencies of an innovator: frequent exposure to new stimuli and different viewpoints, questioning authority, and trying to find new ways to accomplish things or to make connections.
Innovators are viewed as problem-solvers, an identity which can give an individual or an organization a real sense of purpose.
According to a recent study conducted by The Bridgespan Group, with support from The Rockefeller Foundation, 80% of nonprofit leaders out of 145 desire their nonprofits to have the capacity for innovation, and therefore inspire positive social change. However, only 40% of that number said that their organizations were set up to achieve this goal.
Though there is no shortages of problems to aspire to solve in the world, the fact remains that many nonprofits don't see the societal change they desire. This is due to a fear of not achieving real impact, a volatile environment, and the inability to foresee opportunities that may be beneficial to their long-term goals.
LMC Legacy Foundation is seeking to partner with nonprofits aspiring to create positive changes in society through innovation, because LMC Legacy Foundation knows that innovation provides a sense of passion and direction for those involved in the mission. Our grants can help support nonprofits who are striving to increase their large-scale impact by becoming problem-solvers creatively tackling the problems they encounter.